Whether you like it or not, you can not deny the fact that social media runs us more than we intend to run social media.
Whether it is for entertainment purposes or brand building, we all are associated with social media in one way or the other.
How Social Media Drives User Behaviour?
With the advent of social media in our lives, the need to engage, share and entertain has increased.
Before buying any product, users nowadays look at the reviews, which is one of the primary reasons that drive their attention to buy something in particular.
Moreover, special sale offers, discounts and ongoing deals also lay a greater impact enabling the user to buy.
Unlike traditional marketing, digital user behaviour is majorly controlled by social media influencers and their recommendations.
Social Media Platforms' Presence for Brands
As much as mentioned before, without engagement and entertainment, businesses can barely sustain their online presence.
For the same cause, plenty of social media platforms are available over which you can market your brand and build your own reputation.
Platforms like Facebook, Instagram, YouTube and Tiktok (For countries where it is functional) are the most widely used social platforms.
If you talk about selling a product or service, Instagram is the best medium to spread the word. 
While discussing about building a brand, it is indispensable to treat social media like any dinner party, where you will welcome guests and encourage them to have a conversation about the most ongoing topics.
Top Social Media Tools with Insane Engagement for Brands
Post-Planner
As much as the name suggests, Post Planner is amongst the best social media marketing tools which are used to derive exceptional engagement to your page.
The issue most creators face is they take out the time to build amazing content, but finding time to post at the given and appropriate time can be incredibly daunting.
For this, you can make the innate use of the Post-planner.
Find the best content, schedule it accordingly and just see how it performs.
Post-planner will handle everything. 
In return, it will also help you save time to be used for the creation of more fun and engaging content.
Helpful, right?
Canva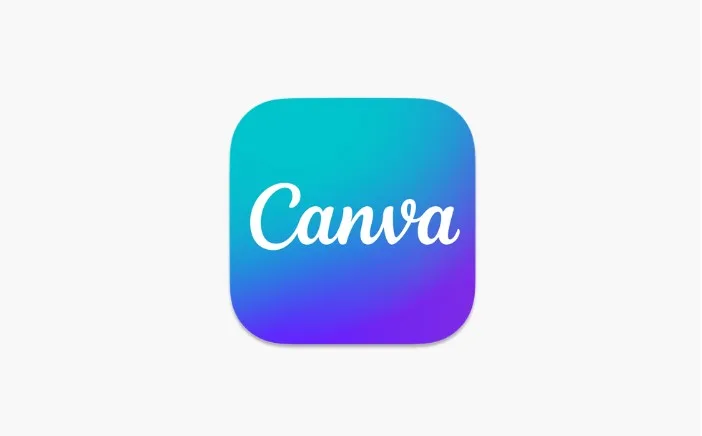 You must be wondering how Canva can help to increase engagement?
Well, Canva has its intentions clear. Go big or go home.
Generally, if you look at any information, you can store only 10% of it in your mind, whereas if you read the same information in a graphic representation, the brain captures 60% of it.
Canva is a great tool for creating amazing images. Even though you are not a graphic designer, Canva will make things easy.
Grab the content and a template and get ready to make any novice look like a professional effortlessly.
Hootsuite
If you are on the go to simplify your marketing online, accelerate your sales and derive exceptional customer retention, then Hootsuite can be an incredible platform for you to use.
This social media tool will help you plan, schedule and syndicate social posts easily. The key features of Hootsuite may include automatic scheduling, performance reporting, monitoring and more.
Using this, you can save a huge amount of time and moreover can manage most of the platforms all from one place.
Easy and effective, right?
Buzzsumo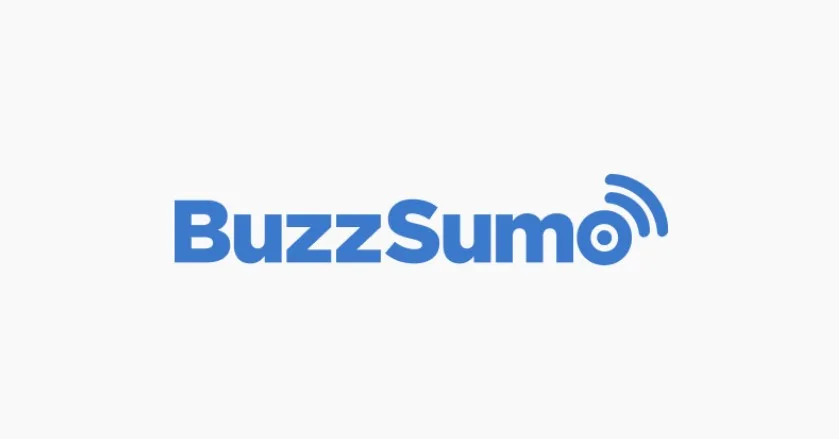 The 'buzz' in the name describes it all. We know researching is an essential part while writing any content.
Therefore if you wish to outrank your competitors, you must understand their way of thinking and strategies.
Buzzsumo is a research-based tool which will help you get a hold of the idea of your competitor's content creation. 
As a marketer, there will be times when you will be on fire, while other days, you will be too lazy to brainstorm.
That's when Buzzsumo has got your back and is known as the best social media marketing tool.
Edgar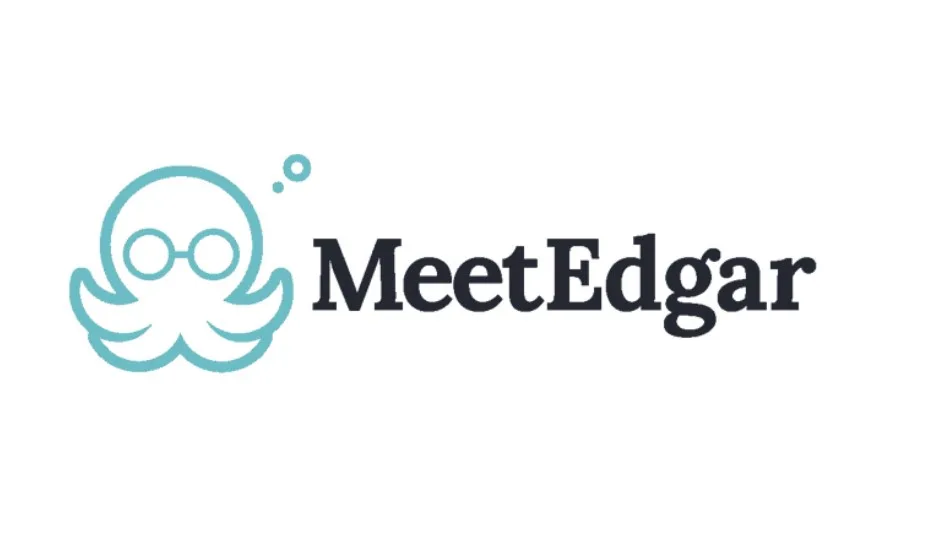 We know content is King, and content marketing is the only way out that remains the backbone of social media marketing, only if it is done correctly. 
Creating unique and relevant content is not easy.
While working for the same industry and niche for years, we may feel monotonous with the ideas, having the possibility of giving the same ideas again.
Why waste your time and energy? If you are looking for the best social media marketing tool, Edgar must be your pick!
Edgar will eventually help you chip away at the old content and manage with utmost efficiency to either re-use it or move out of the cue as the piece intends to get published. 
Social Searcher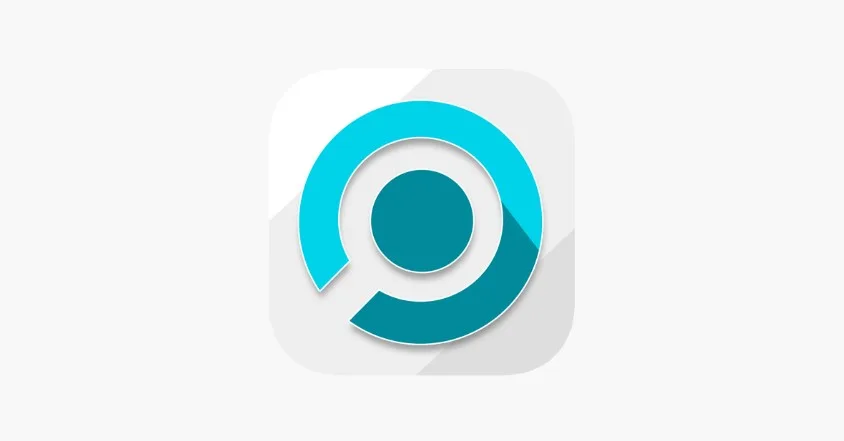 Social Searcher is an ideal social media marketing tool, if you are looking forward to boosting your online engagement.
Search for the content within various social networks with real-time and have a hold on deep analytical data for it.
Using this, you can easily search without logging in.
It holds no importance if you reply to a Tweet after 4-6 weeks. Social searcher helps keep all your conversations at the top, allowing you to respond quickly. 
Hashtag Tracker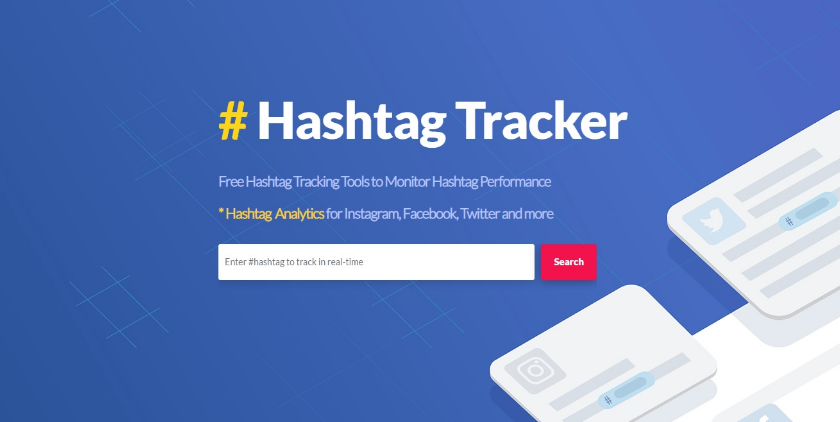 Last but not least. One of the prominent ways to increase engagement organically is via the usage of smart hashtags.
This is why hashtag tracker is listed under the best social media marketing tools list.
The tool will help you research and locate the relevant hashtags you must use for your brand. 
With just one click after the keyphrase, you can extract plenty of highly searched hashtags for your Facebook, Instagram, and Twitter.

Bonus: If you are a staunch Twitter user, you can use FollowerWonk to help you look into the analytics.
For Pinterest, you can use Tailwind, and for Facebook, an ideal tool is Facebook audience insight to understand the community better and brighter.
Conclusion
As social media algorithms keep changing, so do the tools over time. We understand that there is no one-size-fits-all solution, so it is essential to keep experimenting.
If you are on the go to look out for the best tools for digital marketing, then we bet the above-mentioned social media marketing tools list will be appropriate for your marketing.
Know your audience well and keep exploring what suits your brand; you will be halfway to reaching your goal.
Stay tuned and hang in with us while we come up with more tips for your branding purposes.